EUROPEAN MOLECULAR BIOLOgY LABORATORY – EMBL
THE FOREFRONT OF LIFE SCIENCES RESEARCH
EMBL
EMBL Ventures has a close relationship with the European Molecular Biology Laboratory (EMBL) with its unprecedented life science know-how and its technology transfer organization EMBL Enterprise Management Technology Transfer GmbH (EMBLEM).
EMBL is at the forefront of life sciences research, innovation, technology development and transfer. The Laboratory is housed at six sites in Europe (headquarter Heidelberg) and has more than 1.600 staff from 80 nations whose research and expertise cover the whole spectrum of molecular biology. Research at EMBL emphasises experimental analysis at multiple levels of biological organisation, from the molecule to the organism, as well as computational biology, bioinformatics and systems biology.
WWW.EMBL.ORG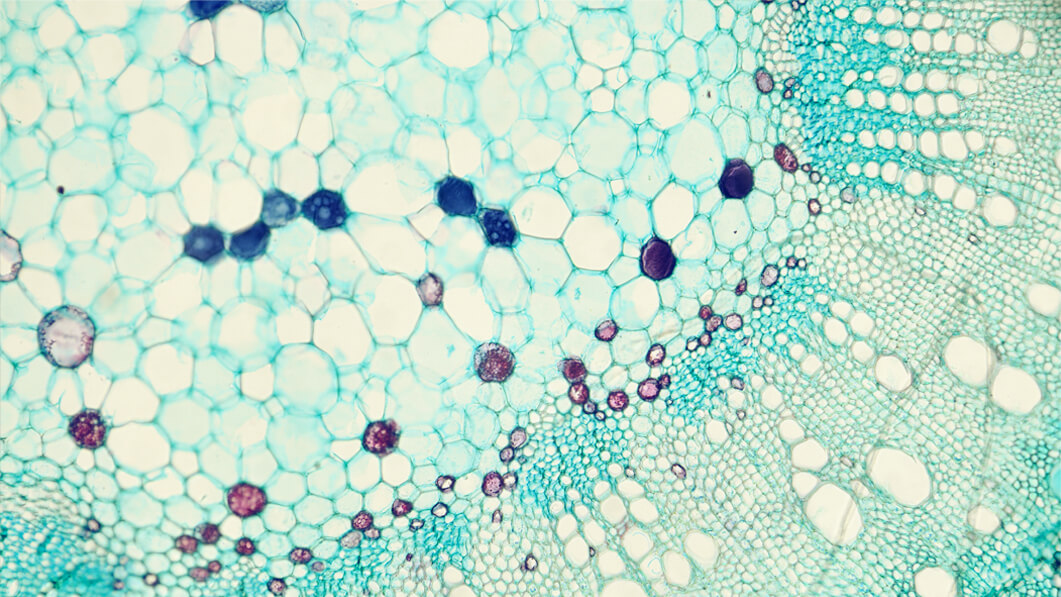 The cornerstones of EMBL's mission
To perform basic research in molecular biology, to train scientists, students and visitors at all levels, to offer vital services to scientists in the member states, and to develop new instruments and methods in the life sciences, and foster technology transfer.
EMBLEM
EMBLEM identifies, protects and commercialises the intellectual property developed in the EMBL-world, from EMBL-alumni and from third parties. EMBLEM's pro-active technology transfer approach facilitates and accelerates the transfer of innovative technology from basic research to industry by working closely with industrial partners spanning the biotech, IT and mechanical/electrical engineering markets to develop new diagnostics, drugs, therapies, machines and devices.
WWW.EMBL-EM.DE