DISCOVER. BUILD. GROW.
INVESTOR IN LIFE SCIENCE TECHNOLOGIES
"
Achieve outsized returns
by investing in seasoned managers
who translate cutting edge life science
innovation into products that
improve peoples lives.
"
We invest in start-ups to later stage companies.
Based in Heidelberg, we invest throughout Europe with the aim to build companies that create significant commercial opportunities based on new therapeutic treatment modalities and pharmaceuticals, next generation enabling technology platforms or innovations in the diagnostics and medical device area. As an independent and focused team we move quickly with short decision timelines.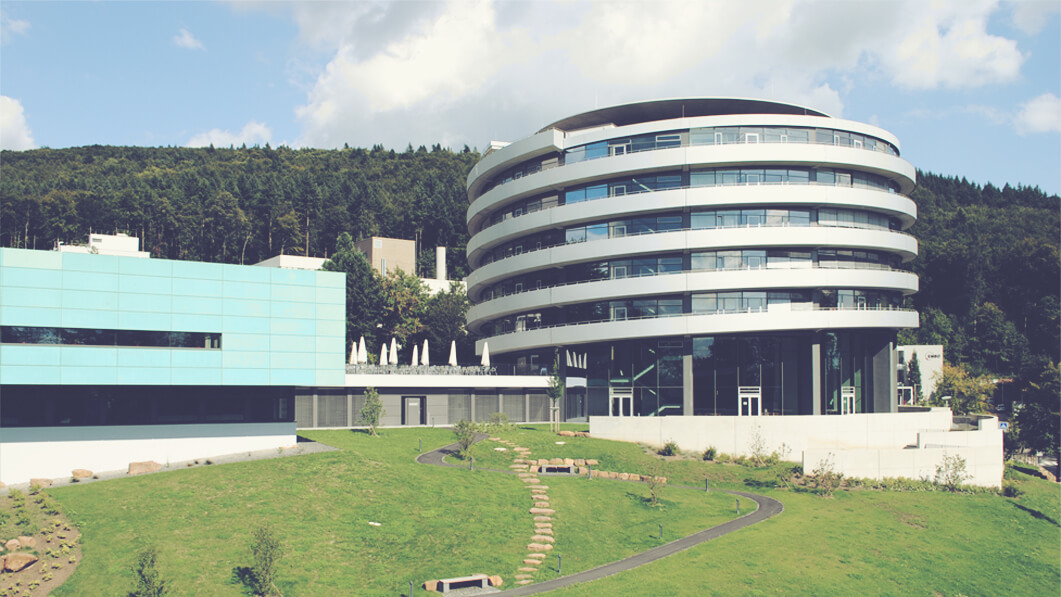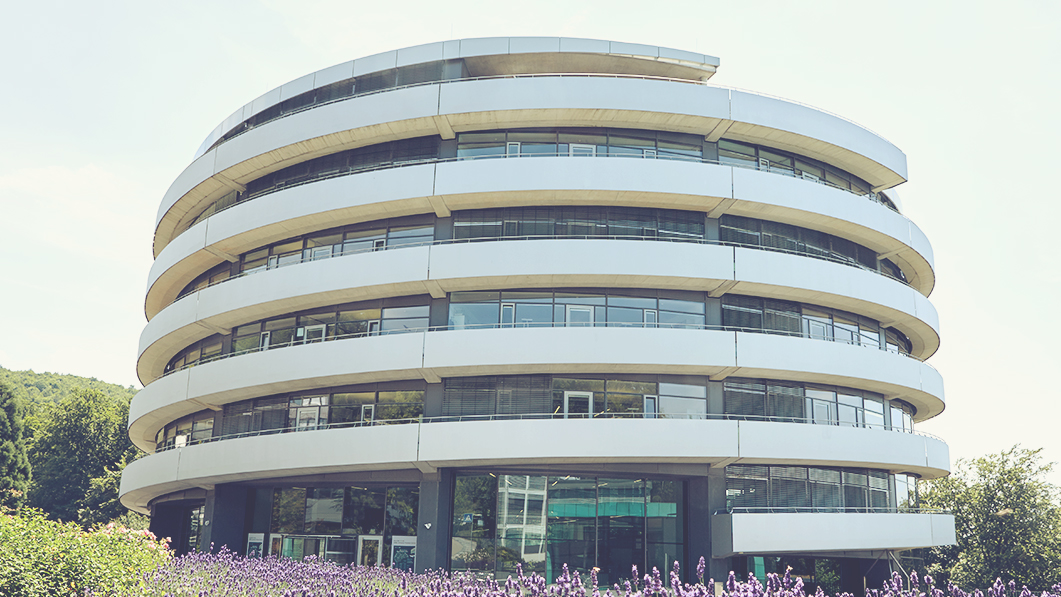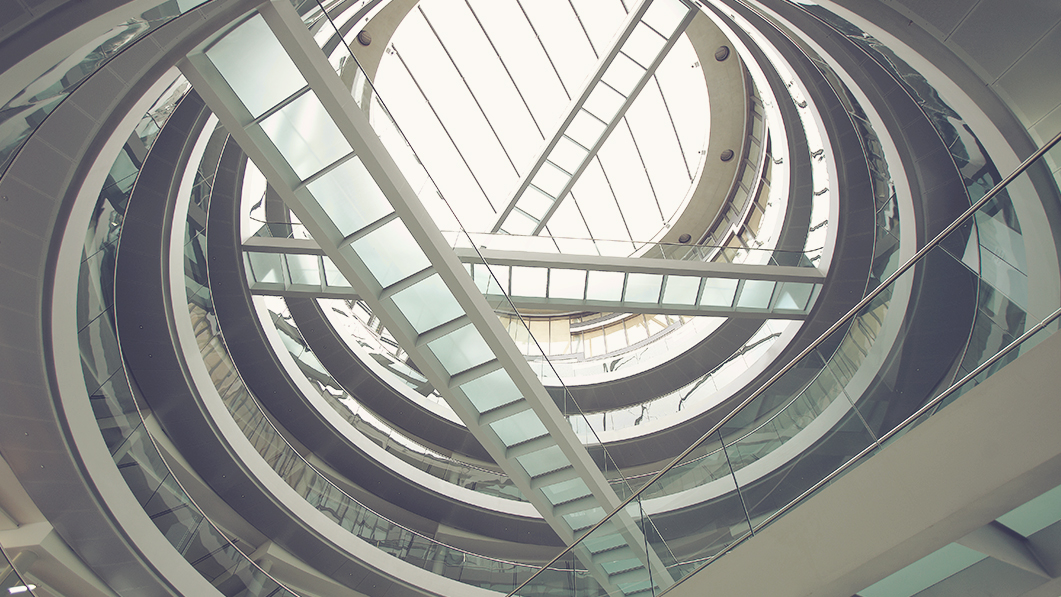 We are based
in Heidelberg, Germany
and we invest throughout Europe
We build companies creating significant commercial opportunities.
Once engaged, we offer our portfolio companies the time and the attention they deserve to make them successful. Besides our direct hands-on support, our portfolio companies benefit from our network and the unique access to the EMBL, which creates significant added-value.
get in touch
We manage funds on behalf of major European private and institutional investors.
EMBL Ventures manages three Funds with a total of 120m capital on behalf of major European private and institutional investors. We prefer a role as lead or co-lead investor in financing rounds which typically range from 5m to 40m. Our total commitment in a single portfolio company can go as high as 10m. As with our portfolio companies each Partner at EMBL Ventures strives to build long-lasting personal relationships with Investors in our Funds, such as institutionals, high net-worth individuals and family offices. These relationships are based on EMBL Ventures' core values of open and prompt communication coupled with the ambition to generate maximum return.