DISCOVER. BUILD. GROW.
INVESTOR IN LIFE SCIENCE TECHNOLOGIES
We support life science companies.
Based in Heidelberg, we invest throughout Europe with the aim to build companies that create significant commercial opportunities based on new therapeutic treatment modalities and pharmaceuticals, next generation enabling technology platforms or innovations in the diagnostics and medical device area. Our team has a significant scientific and life science industry related network, a strong investment track record as well as experience in building successful companies, closing collaboration- and licensing agreements, M&A's and IPOs.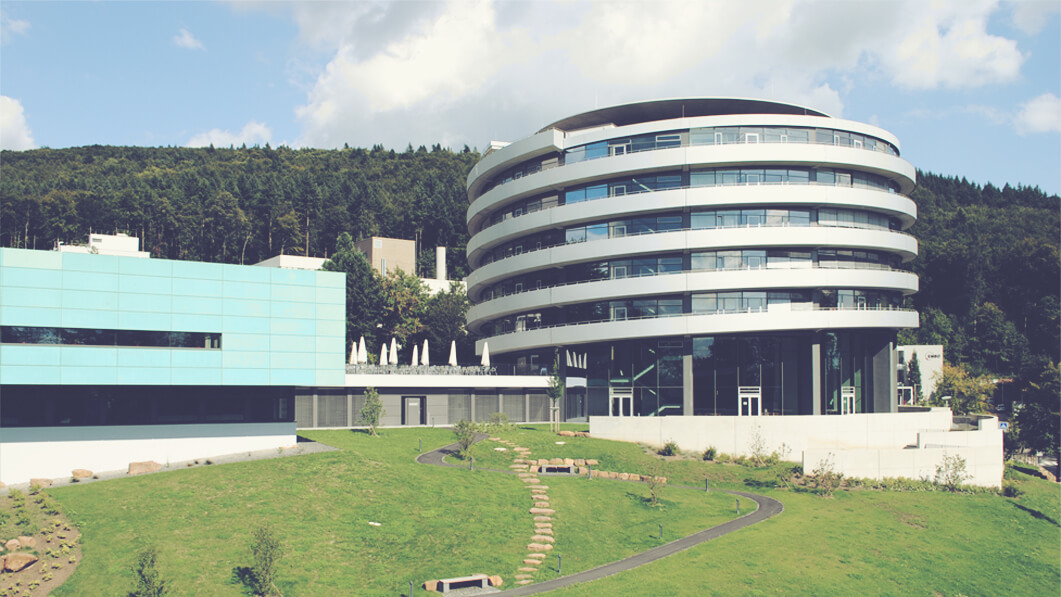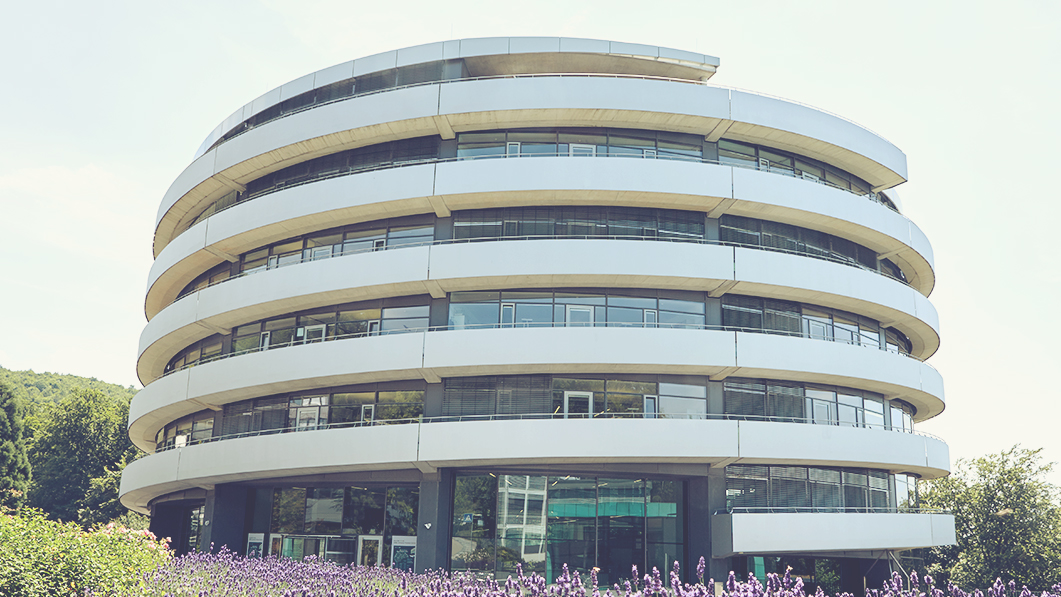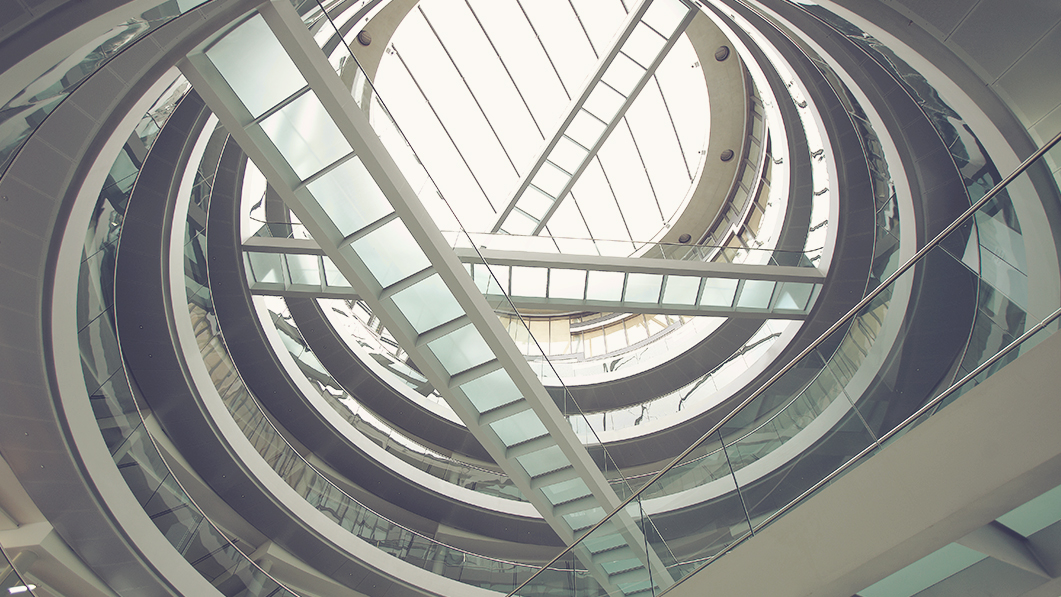 We are located
in Heidelberg, Germany
We build companies creating significant commercial opportunities.
Once engaged, we offer the companies the time and the attention they deserve to make them successful. Besides our direct hands-on support, the companies benefit from our network and the unique access to the EMBL, which creates significant added-value.