SCIENTIFIC UNDERSTANDING & ENTREPRENEURIAL MINDSETS
Combined with solid investment expertise
OUR TEAM
Our team combines thorough scientific understanding with an entrepreneurial mindset and solid investment expertise. Every member has worked either in the Venture Capital industry or in senior executive management roles for many years.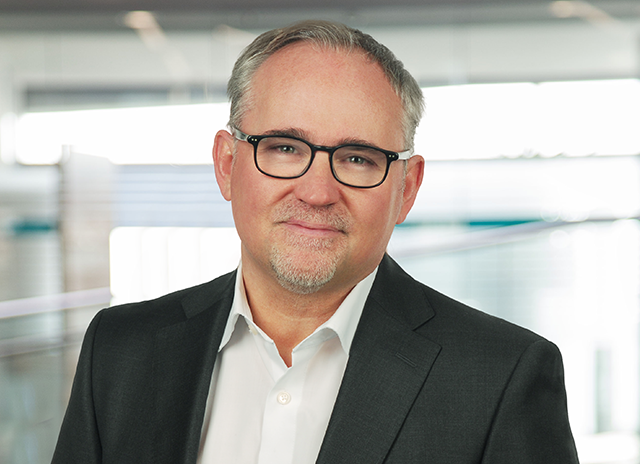 Heinz joined EMBL Ventures as Partner focusing on venture building in the life science sector.
Prior to joining EMBL, Heinz was founder and CEO of Sloning Biotechnology which was acquired by MorphoSys. Thereafter, he became member of the senior management group with responsibilities in the M&A team, corporate finance and head of "Innovation Capital", the corporate venture business of MorphoSys. Heinz was also CEO of Lanthio Pharma, a Dutch biopharmaceutical company that develops therapeutic peptides against difficult to target receptors and CEO of ViraTherapeutics, a leading immuno-oncology company in Austria which was recently acquired by Boehringer Ingelheim.
Heinz studied Chemistry in Regensburg and earned his PhD in Clinical Chemistry from the University Hospital. He was postdoc at the Harvard Institute of Medicine and the Dana-Farber-Cancer Institute in Boston, USA. In addition, he holds a master degree in Business Administration from Henley Management School, UK.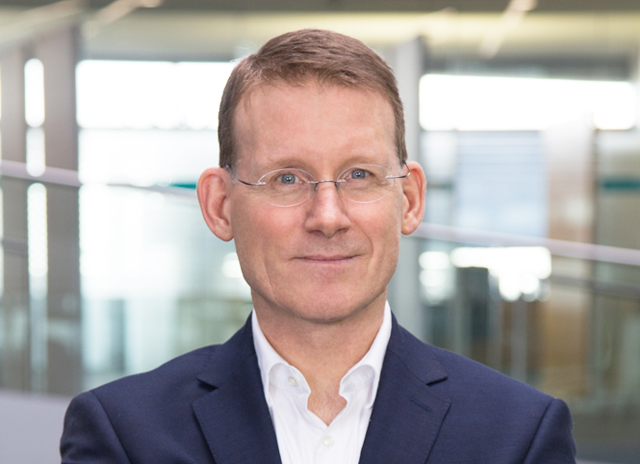 Stefan started EMBL Ventures in 2001. He led several investments in Europe and the US for EMBL Ventures, Heidelberg Innovation and a Business Angel.
Prior to EMBL Ventures, he served as Managing Director of Verivox, a 3i backed start-up company. Previously Stefan was Vice President at Heidelberg Innovation and Director Cooperations and Licensing at Hagenuk.
Stefan earned his PhD in Physics from the University of Heidelberg and received additional training in law and business at the University of Hagen. He was a recipient of the Boehringer Ingelheim fellowship and is an alumni of the European Molecular Biology Laboratory Ph.D. Program.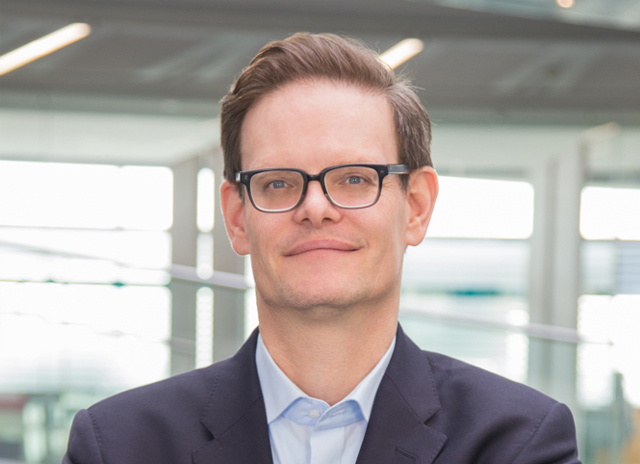 Dr. Frank Mühlenbeck
Partner
Frank joined EMBL Ventures as Partner in 2015 focusing on opportunities in the life science and medical device sector.
Prior to joining EMBL, Frank was a partner at aeris CAPITAL (now Calibrium), a family office in Switzerland. At aeris he was responsible for investments in life science companies in Europe and the US and represented aeris on various portfolio boards, including Curetis AG, ION Torrent Inc., Sonetik AG, Affimed Therapeutics AG and ConforMis Inc. Prior he was with Steinbeis, a German technology transfer institution where Frank worked for life science start-ups and investors including public institutions KfW and tbg.
Frank studied technical biology at the University of Stuttgart, Germany and obtained a doctoral degree in cell biology and immunology.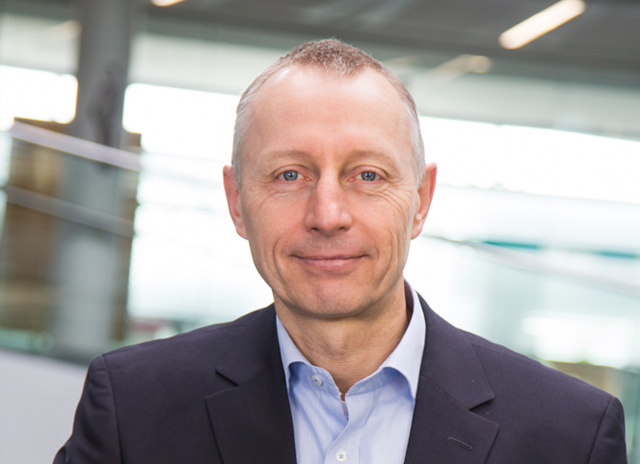 Dr. Rainer Wessel
Venture Partner
Rainer is a venture partner with EMBL Ventures, Director Innovation Management at DKFZ and managing partner at MIM-Deutschland GmbH. Before, he was managing director of the Ci3 leading edge cluster for targeted immunotherapies in the Rhine-Main region. Other prior positions included CEO of Axxima and Ganymed, head of IP and licensing at Qiagen and in-house patent counsel at Boehringer Ingelheim. He further was for ten years member of the board of BIO Deutschland. Rainer thus has in depth experience in R&D, intellectual property and general management.
Rainer studied Biology in Münster and Heidelberg and gained his PhD in molecular-, cell- and microbiology from the University of Konstanz.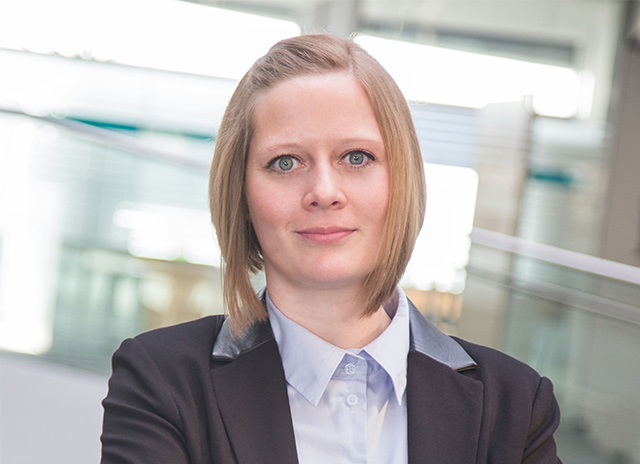 Dr. Caroline Lehmann
Partner
Caroline joined EMBL Ventures in 2016 as analyst and become a partner in 2022. She is passionate about emerging technologies transforming the Biotech/Pharma industry and hence is focussing on next-generation modalities. At EMBL Ventures Caroline is responsible for deal flow and research.
Prior to joining EMBL Ventures she earned experiences as (Clinical) Project Manager of international Phase I to III trials and served as Quality and Risk Officer of the largest German cohort study.
Caroline holds a Diploma of Biology from the Ruhr-University Bochum and completed her PhD as recipient of a fellowship from the DFG at the department of virology of the University of Mainz.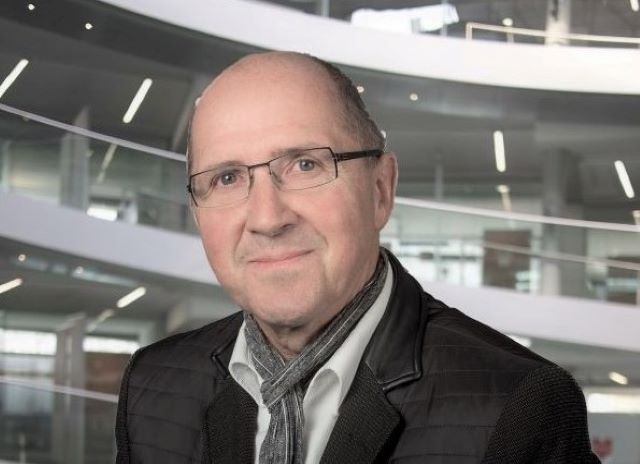 Dr. Klaus Schollmeier
Venture Partner
Klaus is a venture partner at EMBL Ventures. He is an advisor with significant industry experience and serves on the board of several Biotech companies. As chairman of EMBL Ventures' portfolio company Vira Therapeutic's board he was instrumental in selling the company to Boehringer Ingelheim.
Klaus has more than 25 years of successful international management experience in the pharma- and biotech industry and in investment banking. He was CEO of SuppreMol, from 2013 until 2015, when the company was sold to Baxalta. Prior to that, he served as CEO and later chairman of the board of Santhera. Previously, he was Managing Director Healthcare / Biotechnology at ING BHF-Bank. Before this, he spent 16 years in the pharmaceutical industry at BASF, Knoll and Abbott. His scientific responsibilities included head of oncology/immunology research at BASF's central laboratories in Germany, and senior director of biotechnology at BASF Bioresearch Corporation in Cambridge, US. His business functions included General Manager of BASF Pharma Netherlands and Vice President and General Manager for Western Europe.
Klaus holds a PhD in biology from the University of Düsseldorf. In 1991, he became an adjunct research associate professor at the Boston University Medical School, Massachusetts.